Gain skills, experience, and connections through a paid service year and provide students with the tools they need to succeed.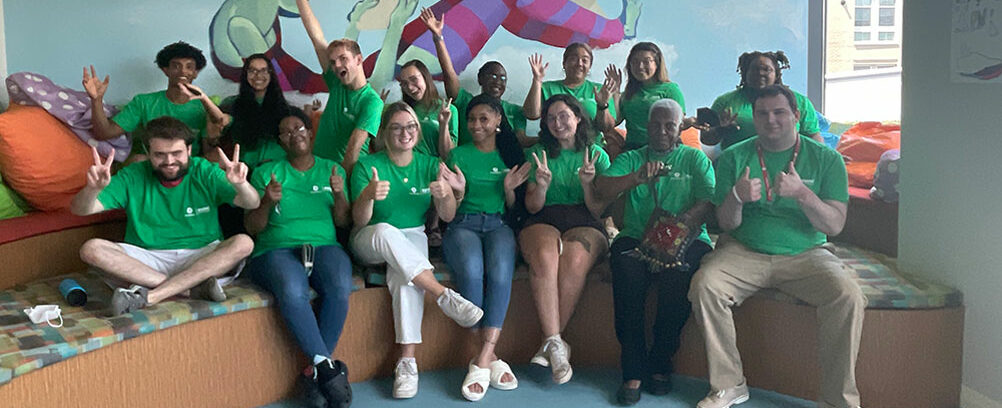 Nationally, AmeriCorps engages more than 75,000 Americans in intensive service to serve their communities and address the nation's most pressing challenges, improving lives and strengthening civic engagement. AmeriCorps members serve with more than 2,000 non-profits, public agencies, and community organizations.
By serving in AmeriCorps, members receive professional development opportunities and gain skills they can take with them into a variety of fields after their service, plus a monetary education award.
Learn more about the national AmeriCorps service program here.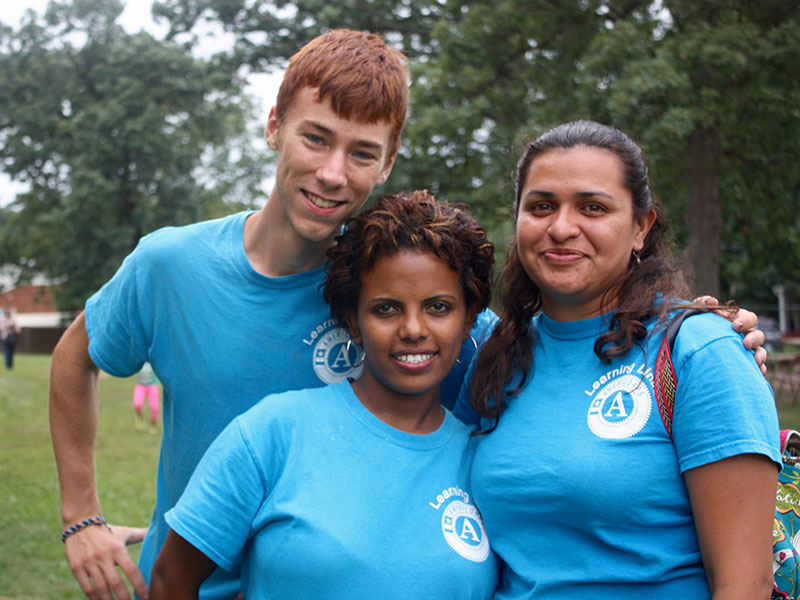 AmeriCorps Roles at Aspire
Aspire's Learning Links AmeriCorps program delivers real results for children in Arlington, VA by providing a critical link across the three main aspects of a child's daily experience: at school, after school, and at home.
School
AmeriCorps members are placed in our local partner schools where they provide direct service and support to kids in their classrooms. Members take this classroom experience back to our programs to align lessons from the school day with our afterschool programs.
After School
AmeriCorps members serve as a vital part of our afterschool and summer programs by providing direct service to our students in our summer and afterschool classrooms.
Home/Community
AmeriCorps members plan and provide workshops and support services through our parent connection program. AmeriCorps members work closely with our families to provide caring and individualized learning support that meets the needs of each student and helps the parents support their child's learning and growth.
How to apply for an AmeriCorps Position
Step One: Review open AmeriCorps positions here.
Step Two: Send a resume (required) and cover letter (optional) to jobs@aspireafterschool.org with your desired position in the subject line, or please fill out this brief AmeriCorps Application.
Step Three: A member of our team will review your application and contact you for an interview.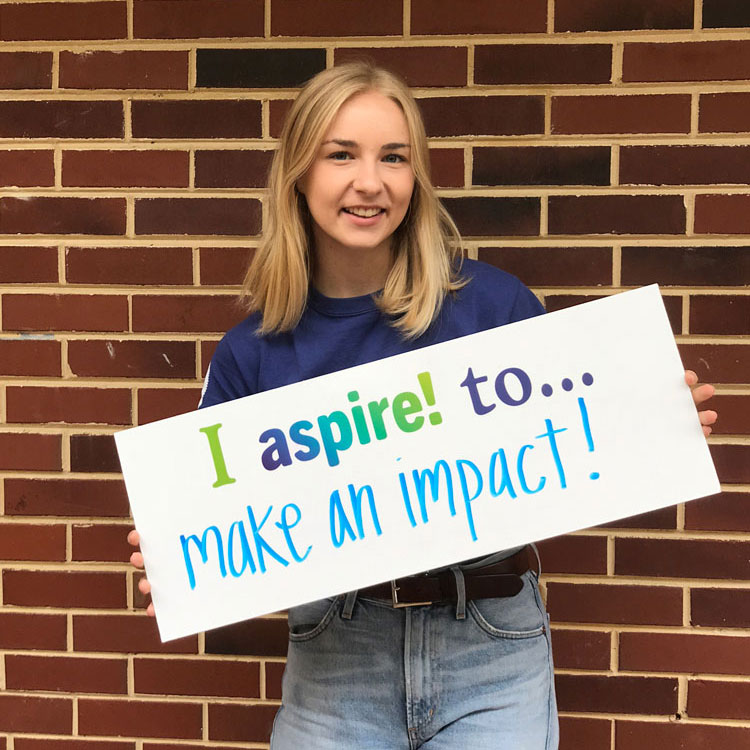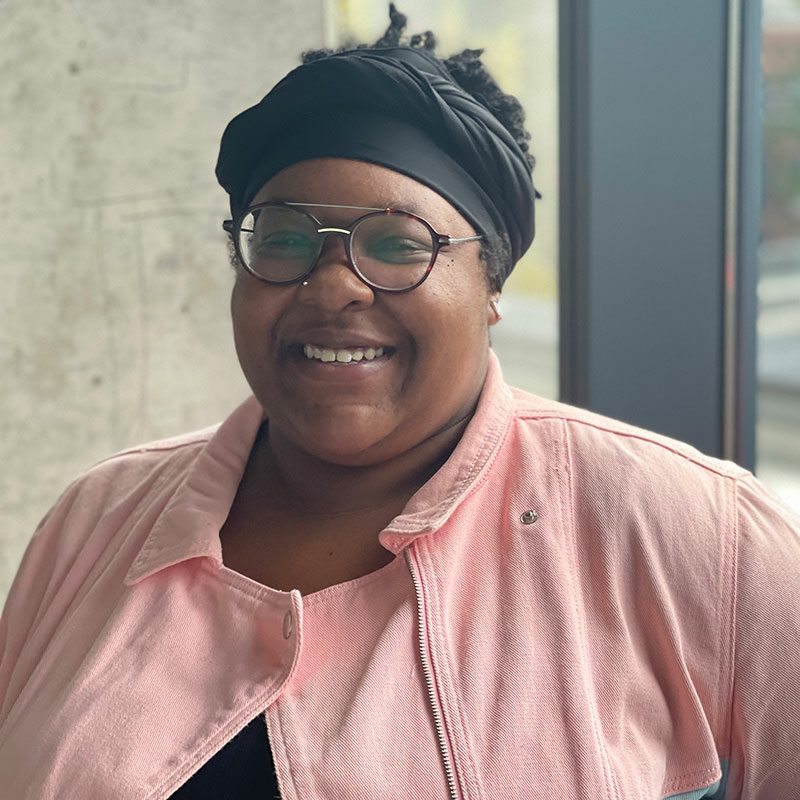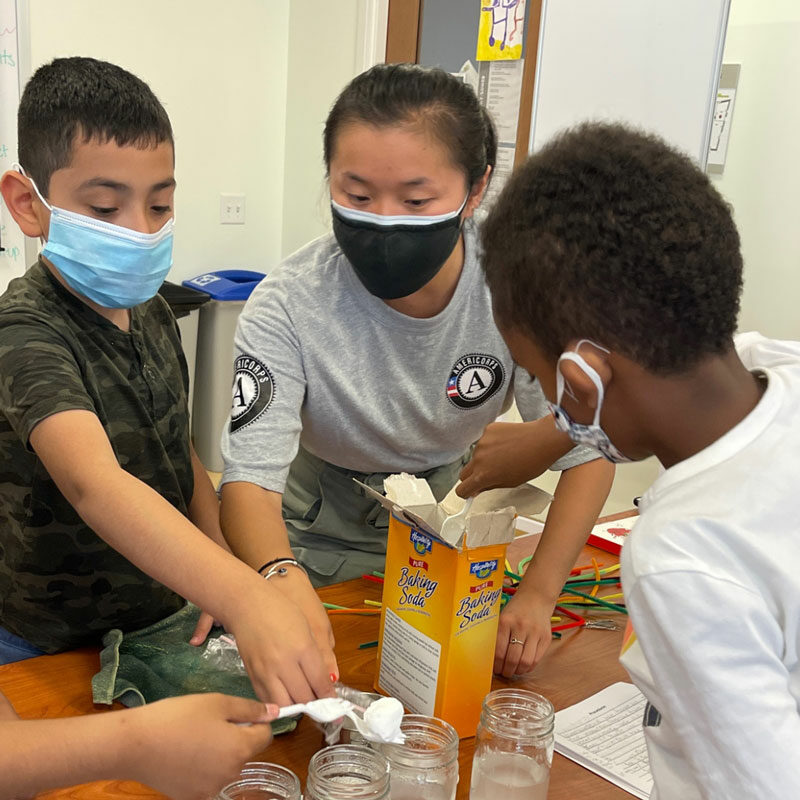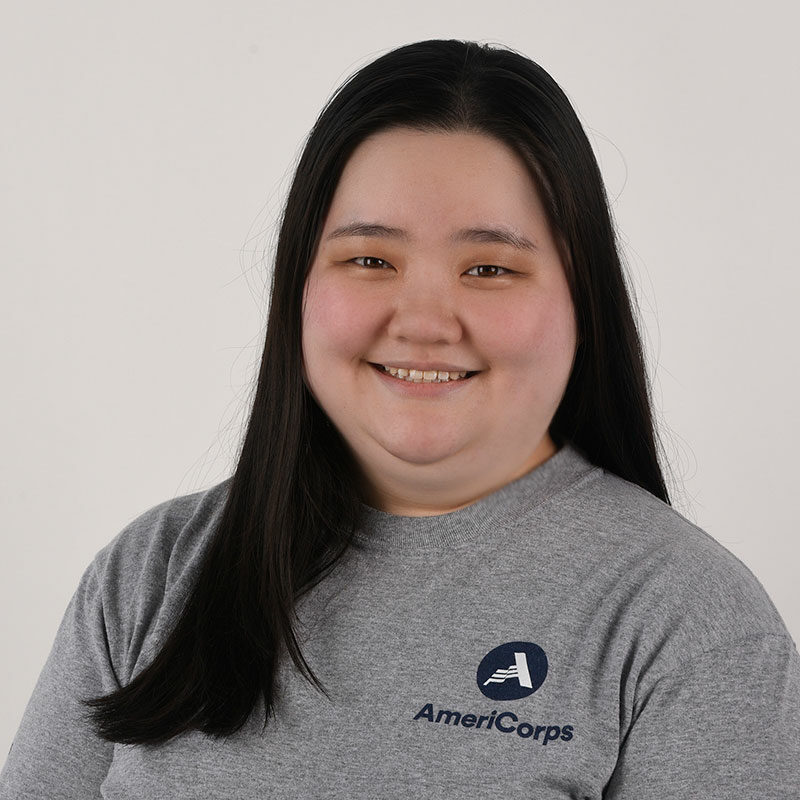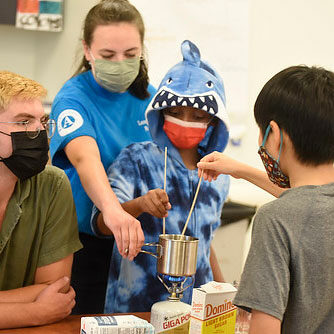 Overview of service roles and responsibilities:
Afterschool Program Mentors: make up the majority of our AmeriCorps members, co-lead lessons and activities while providing direct support to approximately 20 students each day. Daily tasks include homework help, leading math and reading lessons, playing games, providing social-emotional lessons, and leading hands-on learning activities. AmeriCorps members receive robust training and development including a two-week (80-hour) pre-service orientation and weekly professional development opportunities to ensure their confidence and program delivery excellence. This position can be full- or part-time.
Parent and Community Outreach Coordinator: organizes Aspire's Parent Connection program activities, plans workshops to fall within specific program themes, and supports parents in the community. This role requires fluency in English and Spanish speaking, reading, and writing. This is a full-time position.
Data Coordinator: implements Aspire's internal testing tool for students at the beginning and end of the school year, as well as pulling and organizing data from a wide variety of sources to inform and improve Aspire's programs. This is a full-time position.
Volunteer & Outreach Coordinator: serves a key coordinating role within Aspire to mobilize volunteers and community resources to support program activities. This position oversees Aspire's volunteers across our three sites, recruits new volunteers, organizes volunteer activities, and ensures that our students who need the most help have 1:1 support. This is a full-time position.
Summer Camp Counselors: AmeriCorps members serve for two and a half months while co-leading lessons and activities during our full-day summer program. This position is part of our Learning Links AmeriCorps program and is great for someone interested in working with 3rd – 8th grade students, considering a career in education, giving back to their community, gaining professional experience, or earning money for school. This position can be full- or part-time.
Frequently Asked Questions about the AmeriCorps Program at Aspire
You must be 18 years old, have graduated from high school, be a U.S. citizen or legal permanent resident, and be able to pass criminal history and sex offender background checks.
You must be at least 18 years old.
Yes, AmeriCorps requires that members be a U.S. citizen, U.S. National, or Lawful Permanent Resident Alien.
AmeriCorps member benefits include: monetary education award, a health insurance stipend, loan deferment and interest forbearance on qualified student loans, a childcare benefit if you have children under the age of 13, generous time off, professional development, 1:1 monthly coaching, free access to the fitness center at the Arlington Mill Community Center, and mileage reimbursement.
Aspire believes representation matters and students thrive when they build positive connections with AmeriCorps members who reflect the rich diversity, cultural backgrounds, and many languages of our students and families. Aspire commits to furthering our equity and access values by developing, attracting, and retaining a diverse team and creating pathways for employment for former students and members of the communities we serve.
Full-time positions are 35 to 40 hours a week and part-time positions are 20 to 35 hours a week.
AmeriCorps members agree to serve a certain number of hours during their term of service. The number of hours are 1700, 1200, 900, 675, 450 and 300 hours. During your term of service (from your first day to your last day) you will complete the agreed upon number of hours.
The hour commitment means that your service time is not just the length of time you serve (for instance, June to August) but also requires you to complete a minimum number of hours. For example, a member in a 1700 hour position over 12 months will serve around 38 hours/week; a member in a 900 hour position over 12 months will serve around 20 hours a week. You must complete the agreed upon number of hours in order to receive the education award.
Yes, part-time positions are 20 to 35 hours a week depending on your availability. Mondays through Thursday the hours will be around 2:00pm-6:30pm and Friday is all-day (10:00am-6:30pm).
No, but experience working with children is a plus. We will provide you with a two-week orientation and weekly training, as well as monthly 1:1 coaching.
A living stipend is a set amount of money, paid every two weeks, to cover basic expenses during your service term.
Our full-time positions are year-long starting mid-August and ending the following August. We have summer positions that go from June through mid-August. Our positions follow the school year. If available, we do have positions that will start mid-year and end the next August. It is possible to serve up to four times.
Your day-to-day work will generally consist of co-leading lessons and activities while providing direct support to approximately 20 students; implementing and planning lessons, activities, guest speakers, and field trips in collaboration with program staff; and volunteering in classrooms of Aspire students in assigned partner elementary schools to provide classroom/student support.
We provide a two-week orientation when you start and weekly professional development training, as well as monthly 1:1 coaching.
We run criminal history and sex offender background checks.