Become a member of our fun, caring, and passionate team!
Working as a staff member or serving as an AmeriCorps member at Aspire includes opportunities for professional and personal development, collaboration, and growth… and makes a lasting impact in the life of Aspire students.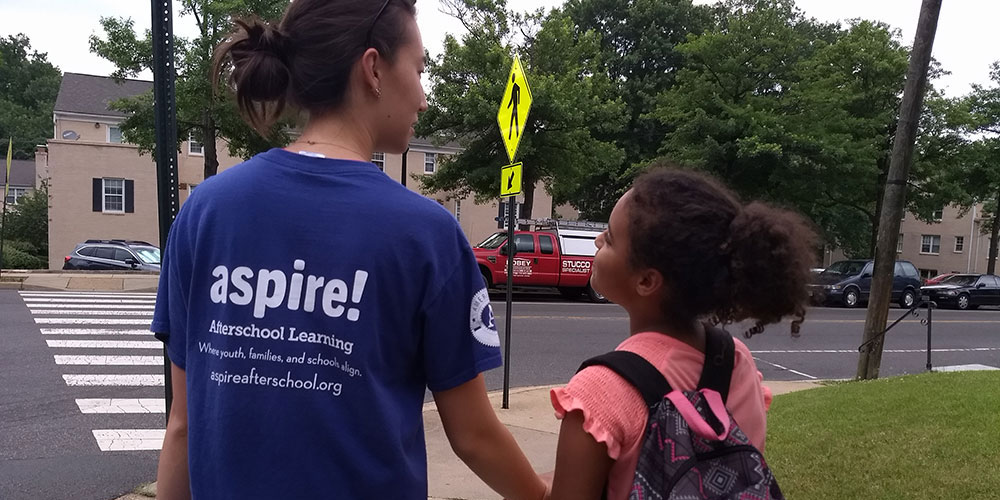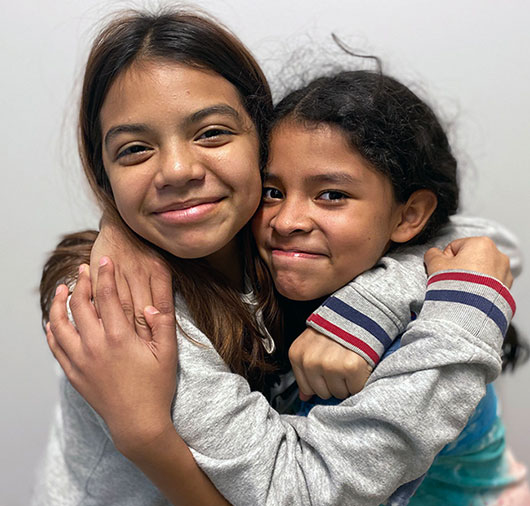 Aspire believes representation matters and students thrive when they build positive connections with staff, AmeriCorps members, and volunteers who reflect the rich diversity, cultural backgrounds, and many languages of our students and families. Aspire commits to furthering our equity and access values by developing, attracting, and retaining a diverse team and creating pathways for employment for former students and members of the communities we serve.
Learn more about how we live our values on our About Us page and our focus areas through our current strategic plan.
We are always looking to recruit AmeriCorps members and staff with diverse language backgrounds. 74% of our students come from non-English speaking households, and we're always recruiting AmeriCorps members and staff who can speak with them in their own language to enrich their learning experiences.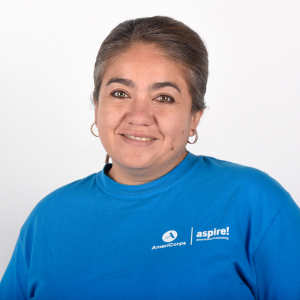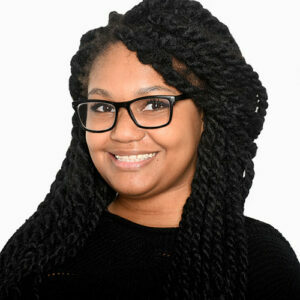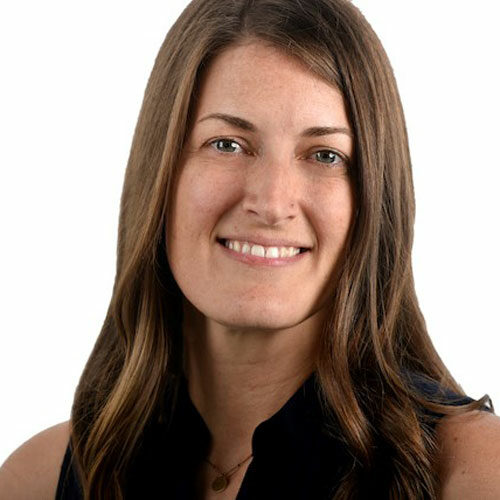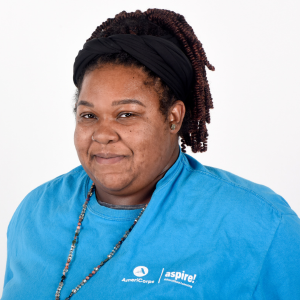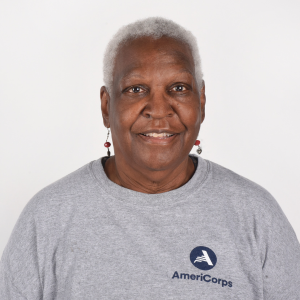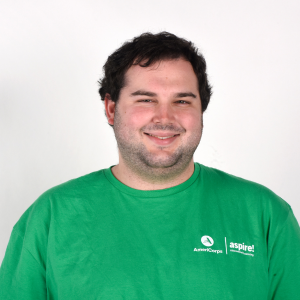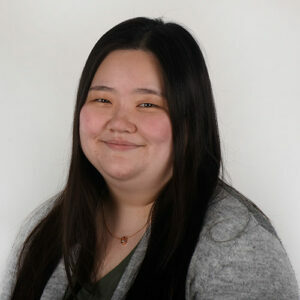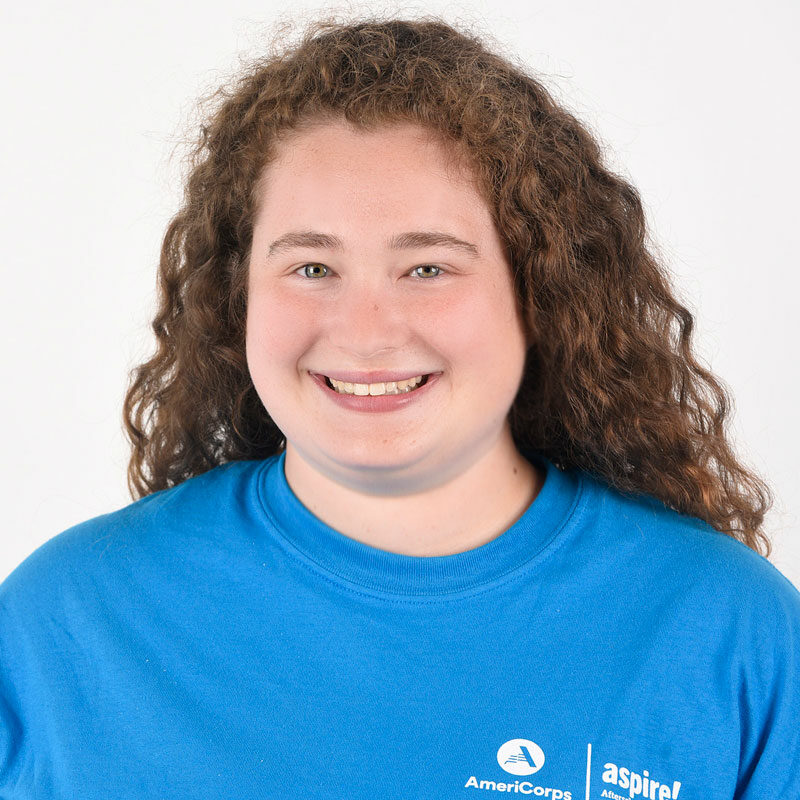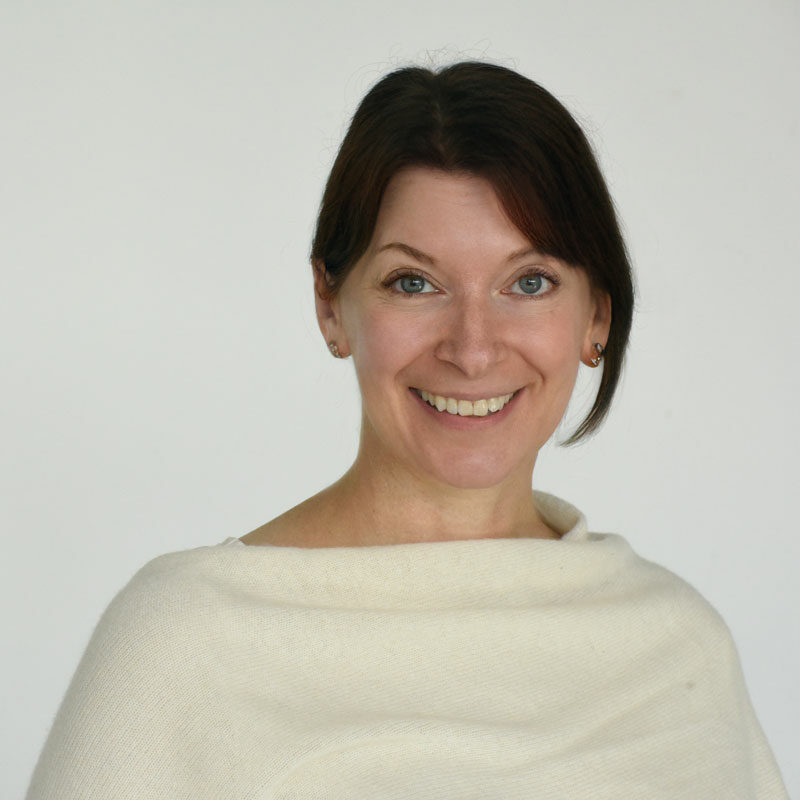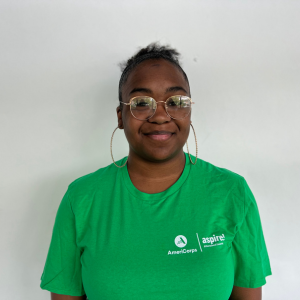 Making an impact with your AmeriCorps service at Aspire
How to apply for an AmeriCorps Position:
Step One: Review open AmeriCorps positions here. 
Step Two: Send a resume (required) and cover letter (optional) to jobs@aspireafterschool.org with your desired position in the subject line, or please fill out this brief AmeriCorps Application.
Step Three: A member of our team will review your application and contact you for an interview.
Program Year 2023-2024 AmeriCorps Positions:
Summer AmeriCorps Positions:
Please check back frequently for open positions.
Please check back frequently for open positions.
Equal Opportunity Employment
Aspire Afterschool Learning is an equal opportunity employer and we value having members of our team who come from communities that are most impacted by the educational opportunity gap. Aspire Aspire Afterschool Learning shall not discriminate on the basis of race, color, religion (creed), gender, age, national origin (ancestry), disability, marital status, sexual orientation, or military status, in any of its activities or operations. These activities include, but are not limited to, hiring and firing of staff, selection of volunteers, selection of vendors, and provision of services.