Aspire's mission is to expand learning opportunities that help historically underserved young people fulfill their potential through afterschool and summer learning programs that support and connect families, schools, and communities. Aspire envisions an Arlington where all children have access to the support they need to grow, graduate high school, and succeed as learners.
Read about our Values here.
Aspire values diversity, equity, and inclusion. Read more about our commitment here.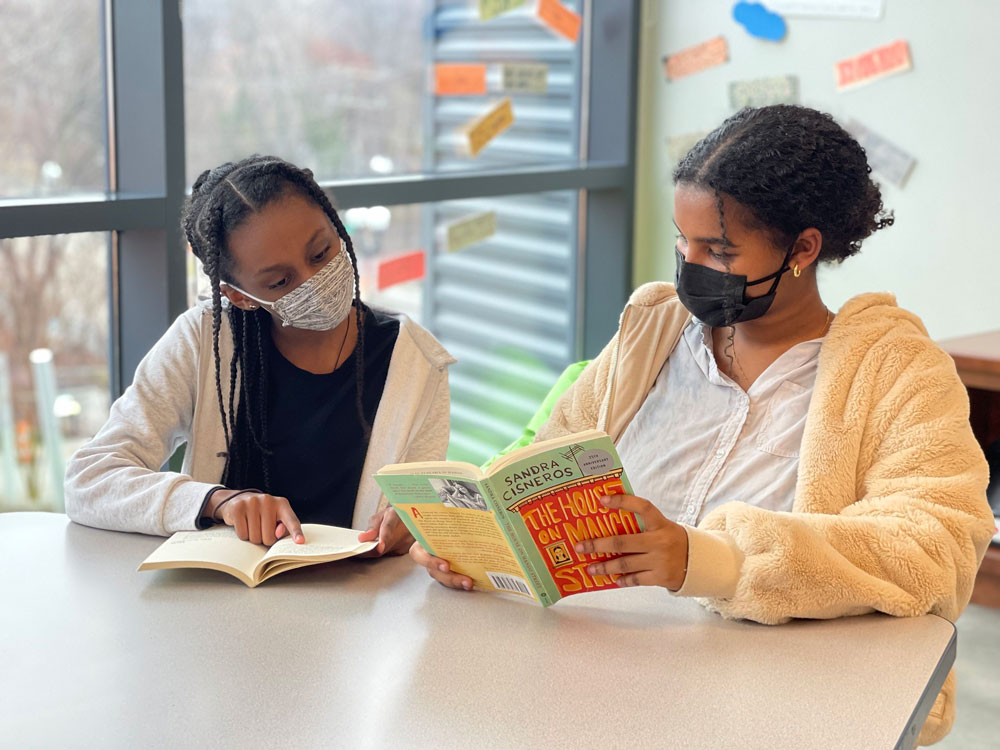 Aspire's high-quality, holistic afterschool and summer programs:
Serve young people in grades 3rd through 8th most impacted by the opportunity gap during the critical transition years in preparation for middle and high school at no cost to their families.

Strengthen students' literacy, math, and foundational skills through evidence-based and experiential learning opportunities that accelerate achievement.

Create a seamless connection between schools, afterschool, and home.

Partner with families to support their child's learning and development.

Demonstrate results;

90%

of our students improve their reading each year.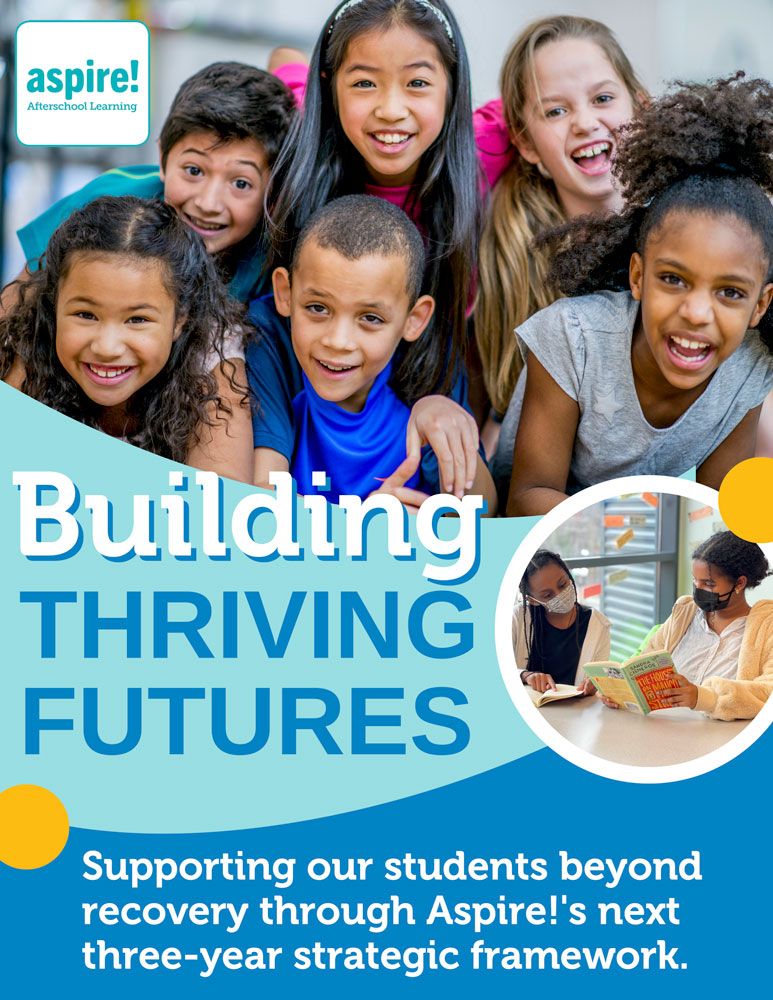 Closing the opportunity gap
Historically underserved students need access to the same opportunities that challenge their more affluent peers' imagination, open doors to emerging fields, and develop a lifelong love of learning. The pandemic shined a light on the opportunity gap, and also widened it. Many students entered our afterschool program in the fall of 2021 and 2022 testing two grade levels behind where they should be in reading and math. Pandemic-related learning loss could have lifelong impacts.
Recovery is not enough. Our students need every opportunity to not only make up for lost learning, but to have access to the learning support that will help them reach their full potential.
Aspire is embarking on an ambitious goal to nearly double the number of students we serve over the next three years, growing from 80 to 150 students served daily afterschool. You can learn more about our goals and priorities to support our students as they recover from pandemic learning loss and build thriving futures in our three-year strategic plan.
Aspire's Theory of Change has never been more relevant:
Improving reading changes lives.
Reading proficiency in upper elementary is highly correlated with high school graduation.
Lost learning was highest among middle school and upper elementary students who entered virtual learning at the crucial time academically when they were transitioning from learning to read, to reading to learn.
When students read on grade level they are able to keep up with academic content and stay on track to graduate from high school.
Aspire provides 30 minutes of daily reading intervention and bolstered math and STEM support to address lost learning. Additionally, Aspire's new middle school program helps students most impacted by lost learning catch up and be on track for high school.
Young adults have the opportunity to fulfill their full potential, lead productive lives, and become all they Aspire to be.
Aspire's holistic programs go beyond academics, supporting the whole child by providing a safe, nurturing environment for students to learn, grow, and develop.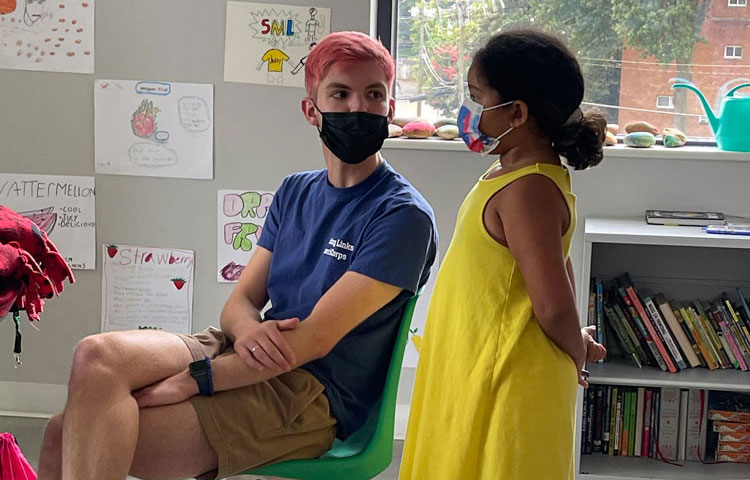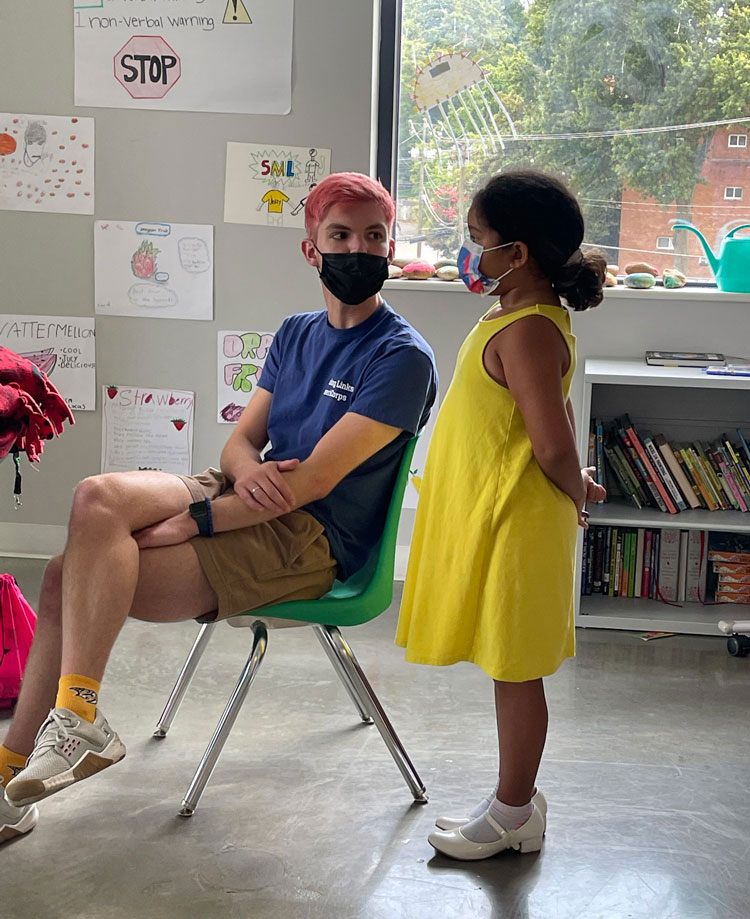 Aspire Afterschool Learning (formerly Greenbrier Learning Center) is deeply rooted in the South Arlington community it has been serving since 1994.
Aspire has three program sites near and along the Columbia Pike Corridor of South Arlington. Our program operates at the Arlington Mill Community Center and at two school-based locations with Title I elementary schools (Randolph and Drew Elementary Schools). These locations allow us to serve students equitably, close to where they live, reducing transportation barriers to families.
The students we serve overwhelmingly represent low-income households (98%), students of color (97%), and students from non-English speaking households (74%) with 16 total languages spoken in Aspire student's households, including Tigrinya, Urdu, Amharic, Arabic, Spanish, and Creole-Haitian.
Learn more about each of our programs, transportation, and program hours.
Daily afterschool
program for 3rd through
5th grades
Middle school program
for 6th through 8th
grades
Six-week summer camp
for 3rd through 8th
grades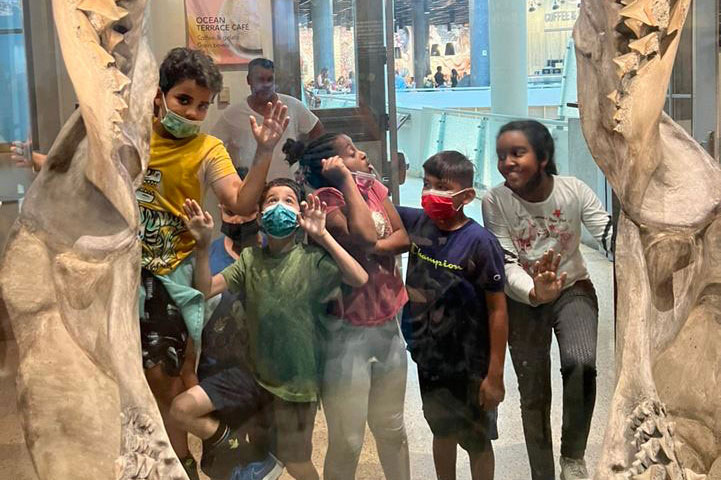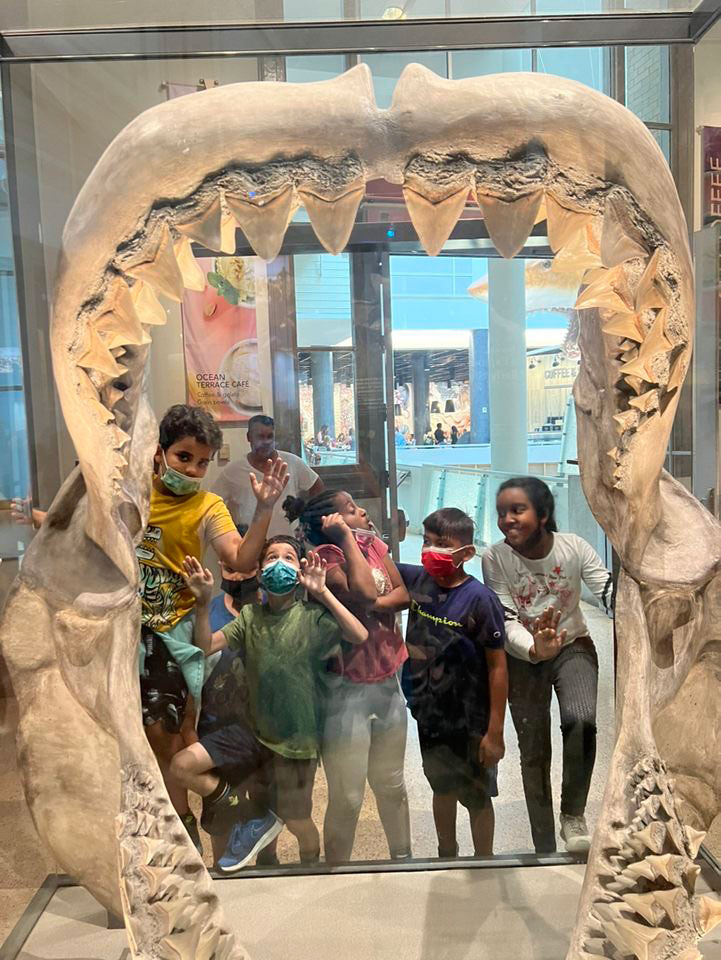 Aspire is committed to providing a safe, welcoming place for our students to learn by living our values at every level of our organization.
Growth: We Aspire to support our students to empower them to reach their goals.
Connection: We Aspire to bring our community together to create a sense of belonging for our students and their families
Equity & Access: We Aspire to provide access to the students and families most impacted by the educational opportunity gap and treat Aspire students and families with dignity, fairness, and respect.
Excellence: We Aspire for excellence in our programs, from our students, and from our team.
Fun & Caring: We Aspire to approach every day with a nurturing spirit of playfulness and warmth.
How do I enroll my child?
Afterschool: Enrollment for our afterschool program typically begins in late summer.
Summer: Enrollment for our summer program typically begins in late March/early April.