Make a difference in the life of a student by becoming a volunteer!
What will you do?
Are you looking to give back to your community and close the educational opportunity gap? Aspire has volunteer opportunities that work for a variety of schedules. You will assist 3rd-8th grade students from historically underserved families with homework and other academic needs during the Learning ROCKS Afterschool Program.
We are especially looking for volunteers who can help our students once a week after school for an hour, Monday through Thursday, between 3:30 pm and 6 pm. Our volunteer coordinator will work with your availability and experience to find the best tutoring match. ​​
Read with kids one-on-one to develop and refine reading skills
Serve as a mentor to our students
Provide help with science, math, Spanish, and English homework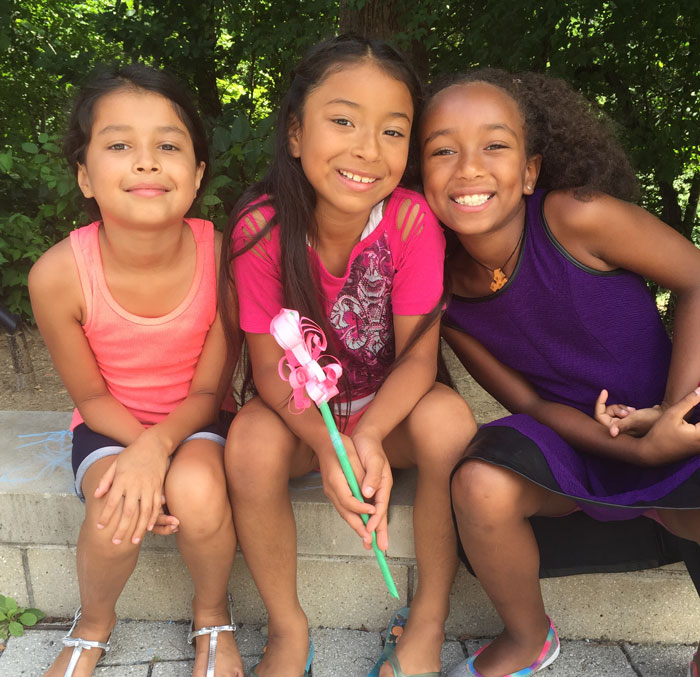 Current Volunteer Opportunities
Are you a returning volunteer? Please send your current availability to Aspire's volunteer coordinator by email: volunteer@aspireafterschool.org
High School Student Tutors
Aspire's high school volunteer program is a great way to get work experience, make a difference in your community, and earn service hours while helping our students with math, reading, and homework. Additionally, high school students provide support during our six-week summer camp program.
Community Volunteers
Are you looking to share your professional and educational experience in a way that supports the youth in your community? Our volunteers provide 1:1 and small group support for our students with reading, math, and homework. Typical hours are between 3:30 and 6pm, Monday to Thursday. We are especially looking for volunteers who can come in weekly to work with a matched student.
Click here to complete the community volunteer interest form.
Community Reading Nights
This is a one-hour time commitment where volunteers have the opportunity to work one-on-one with our students, help with reading, and see our three program sites. Students enjoy practicing their reading skills with new people and expanding their vocabulary. This is a great opportunity for people who want to get involved and give back, but can't commit to weekly volunteering.
Check out our events calendar to see upcoming reading night dates. To register, please contact our volunteer coordinator by email at volunteer@aspireafterschool.org to learn more.
Volunteer Requirements
We require all volunteers to be vaccinated against COVID-19 and take additional measures like mask-wearing as the health and safety of our students, staff, and fellow volunteers is a top priority. Some volunteers who work regularly with our students will be required to pass a background check.
Thank you for your interest in volunteering at Aspire!