If your child would benefit from additional academic support and is currently enrolled in 3rd through 8th grade, Aspire is here to help.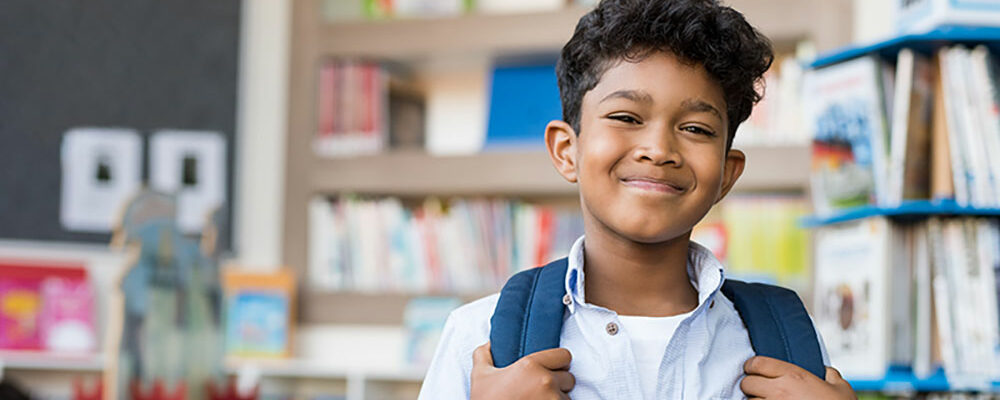 Current Program Information
Our afterschool program for the 2022-2023 school year is currently full and the waitlist is closed. Our summer registration form will open on April 10th.
Summer registration typically starts in late March/early April. Students who attend during the school year will be prioritized for summer camp enrollment, but additional spots are available on a first-come, first-served basis. For the summer of 2023, enrollment for new students opens on April 10th.
Enrollment for our afterschool program typically begins in late summer. The specific date that enrollment opens will be published when it is decided.
If the program is full, you will still be able to fill out the form, and your child will be put on the waitlist. A member of our staff will reach out to you if a spot opens up.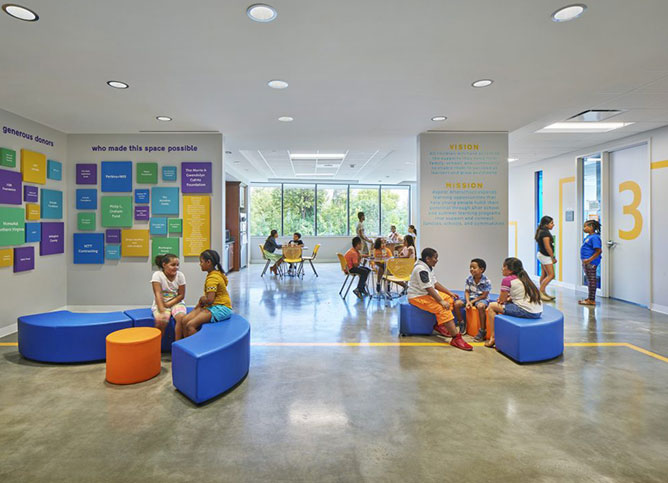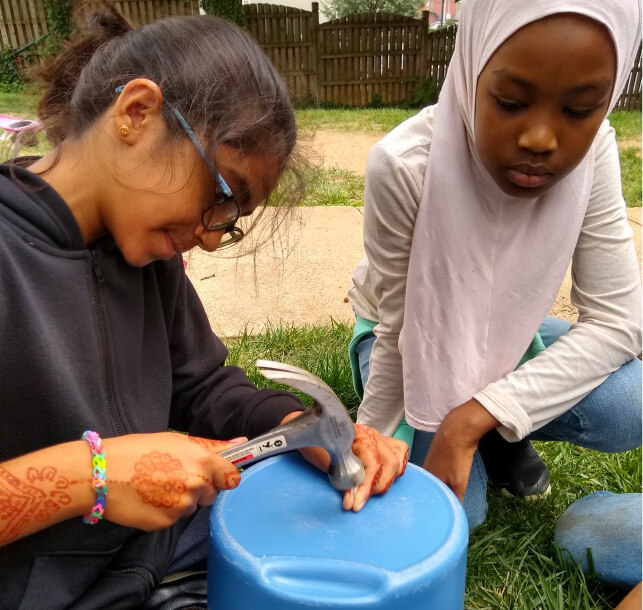 What information do I need to register my child?
Proof of ID for your child (passport, birth certificate, or another comparable form of ID).

The completed Virginia State Health form.

You will also need to complete a Release of Information form, but this is typically done in person.