Aspire provides daily holistic, high-quality afterschool academic support for students in 3rd through 8th grade in South Arlington. We also offer a six-week summer learning camp. Aspire is committed to providing a safe, secure, and educationally fruitful environment where your child can grow and develop academically, socially, and emotionally. There is no fee for our programs.
Aspire's programs have a special focus on literacy through at least 30 minutes of dedicated reading activities each day. Our award-winning Learning ROCKS program uses evidence-based methods and individualized support. Reading on grade level at the end of 3rd grade has been shown to support high school graduation and future success. Ensuring your child receives the reading and academic support they need to be prepared for the school day is important, and Aspire is here to help.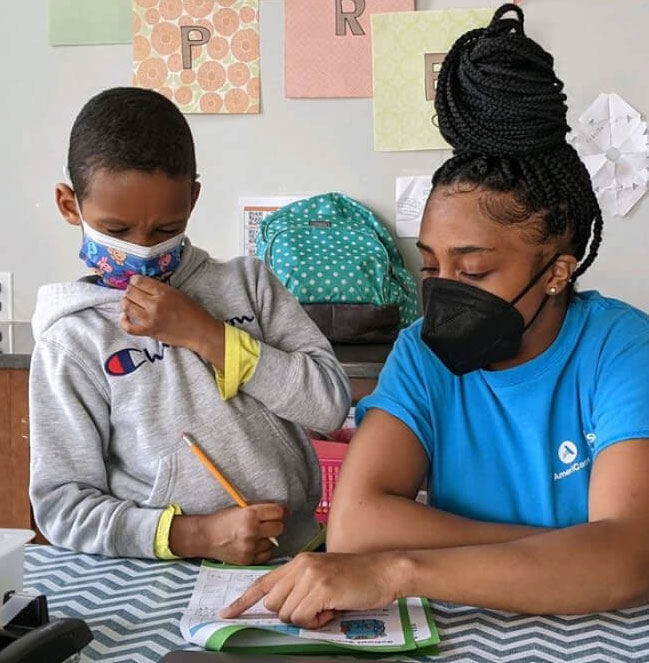 Learn more about each of our programs, transportation, and program hours.
Daily afterschool
program for 3rd through
5th grades
Middle school program
for 6th through 8th
grades
Six-week summer camp
for 3rd through 8th
grades
In addition to daily reading support, your child will also receive:
Daily homework help and math support

Fun, hands-on learning activities that engage your child and help them grow a love of learning

A daily hot meal or snack

Time to make new friends and explore new interests in science, art, technology, nutrition, and many other topics

Social-emotional lessons to support their development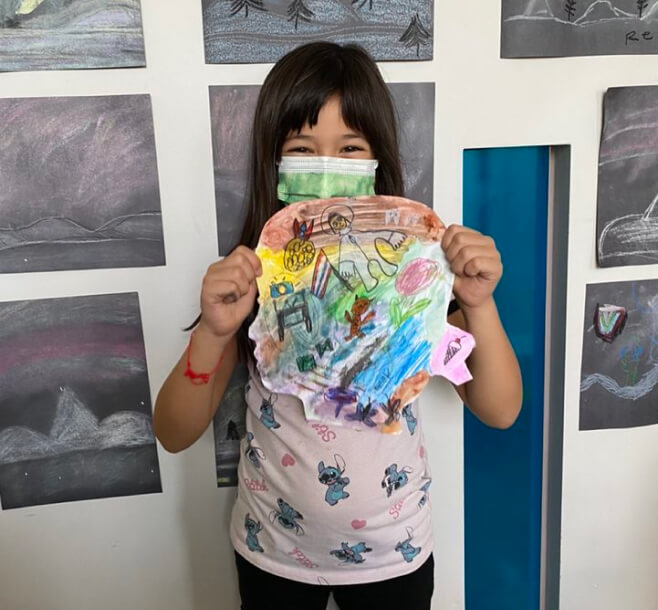 Students in 3rd through 8th grade are able to attend our after-school and summer programs. We are not able to accept students enrolled in grades below third at this time.
Aspire's programs are designed to help students strengthen their literacy and academic skills for a successful transition to middle and high school. We work closely with our schools and families, helping you support your child's learning and growth. Many of our students come to our programs as English language learners or have an IEP. If you are concerned about your child's academics, we are here to help.
How do I enroll my child?
Afterschool: Enrollment for our afterschool program typically begins in late summer.
Summer: Enrollment for our summer program typically begins in late March/early April.