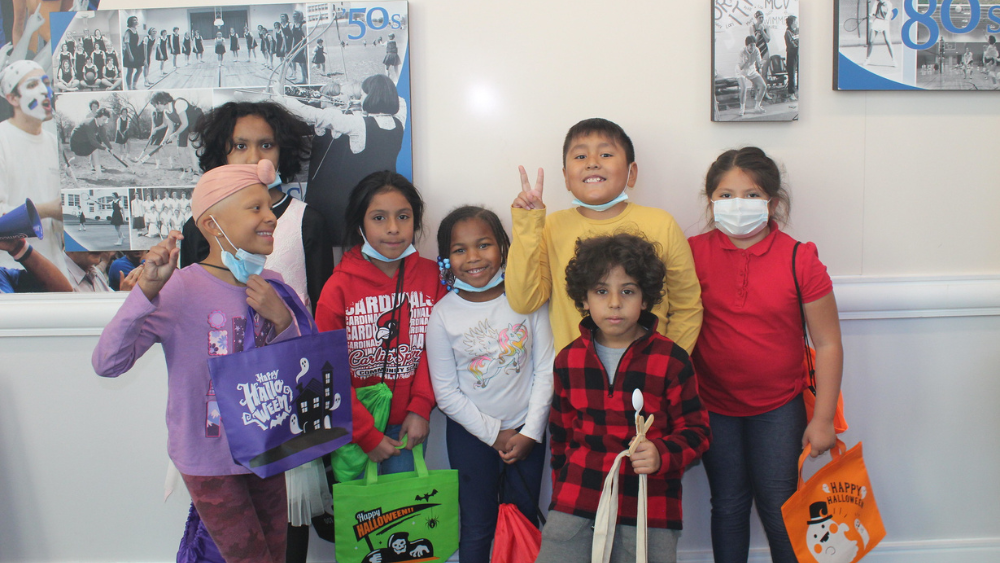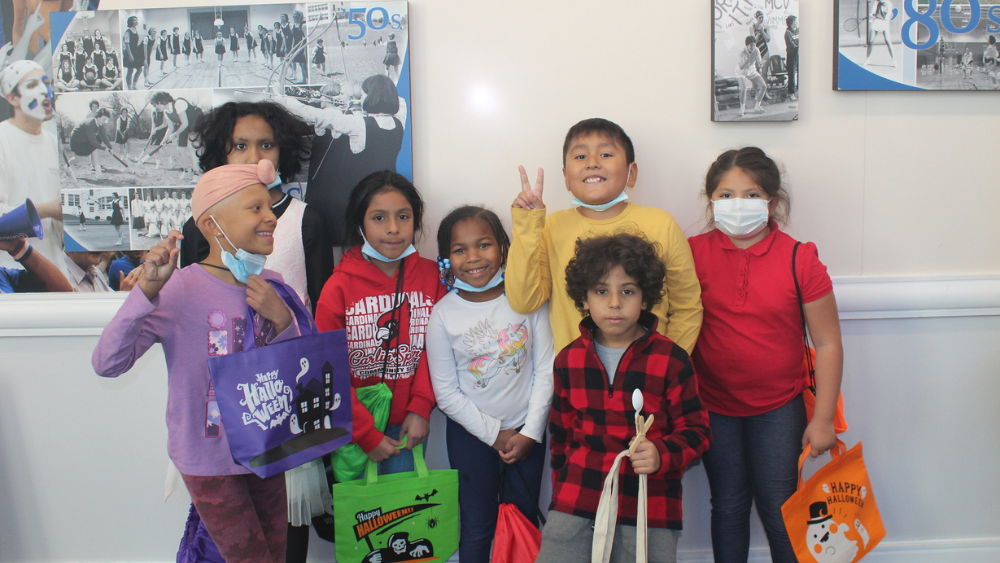 More South Arlington students than ever are receiving high-quality, holistic afterschool and summer support.
In 2019, before the impacts of pandemic school closures, 49% of Aspire students entered our fall programs one grade level behind in reading. In the fall of 2022, 85% of students were testing two or more grade levels behind in reading. While these numbers are stark, Aspire is rising to the challenge and meeting the increased learning needs of the students in our South Arlington community. In fact, we are serving 120+ students each day, a 50% increase from just last year, and thanks to our supporters and partners, we have been able to continue our support at no cost to families!
Aspire's new three-year strategic plan focuses on working with students to build thriving futures for themselves and the community. With the partnership of community members and supporters, we can close the educational opportunity gap and create opportunities for all South Arlington students to succeed. Every day we see students making important academic and social-emotional gains after school, which builds their confidence to participate at school. In the words of one student, "I have a very fun time and learn new stuff every day!"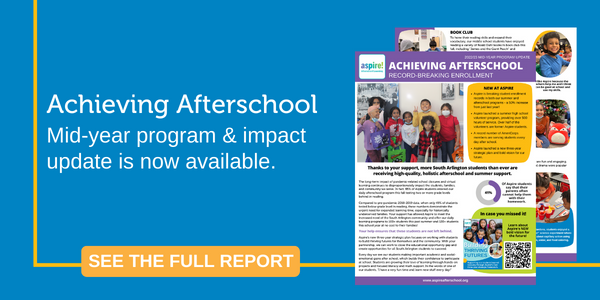 Check out the highlights below and read the full report here.
Check Out Book Club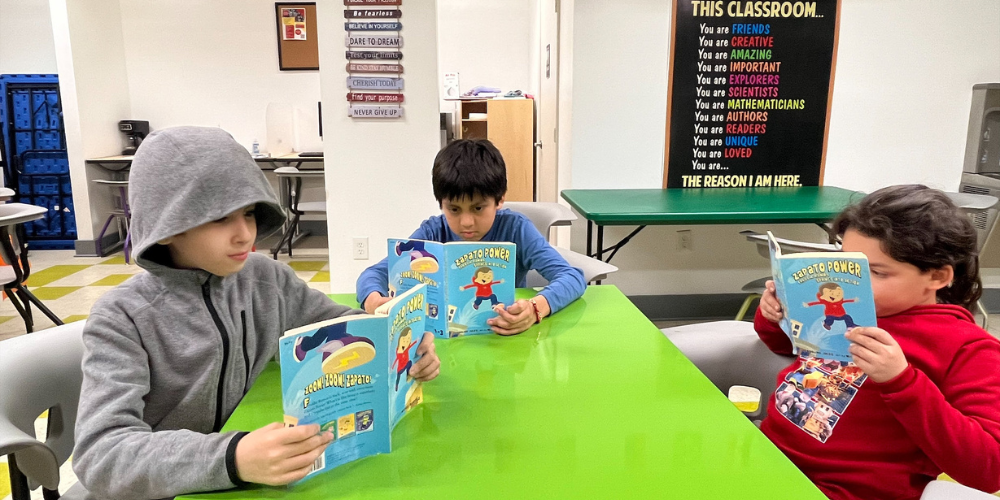 To hone their reading skills and expand their vocabulary, middle school students enjoyed reading a variety of Roald Dahl books in book club this fall, including James and the Giant Peach and Witches. Elementary school students loved reading the fun fantasy series Amulet by Kazu Kibuishi. A few new favorite titles in our library include Zapato Power and Merci Suárez Changes Gears. Aspire believes representation matters and continues to expand our diverse book selections with new authors and characters representing our students' many cultures and ethnicities, allowing students to see themselves in the heroes and heroines within the pages.
Holidays at Aspire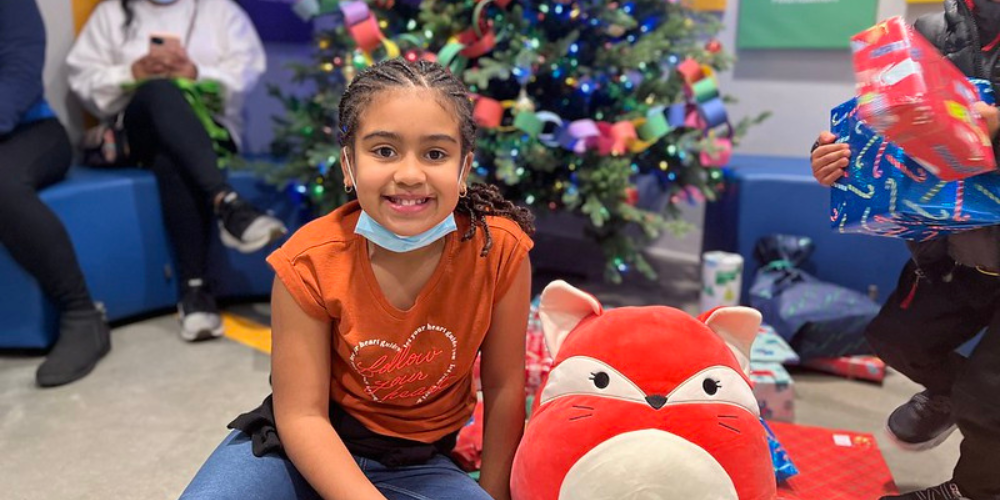 Special thanks to our community for partnering with our families this fall:
Almost 400 presents were purchased over the holidays this year for Aspire students (another new record!).
Marymount University held a Halloween Fest for our students, including trick-or-treating, food, face painting, and crafts.
The holidays can be a time of increased food insecurity. We are so grateful to Our Lady Queen of Peace for donating 100 large food boxes to our families.
Bartaco Ballston catered the Virginia Gardens' holiday party, donating mini rice bowls, salsa, and chips, as well as fun swag to our families.
Hands-On Learning
Students come to Aspire after a long day of school, making it critical that our educational programs are fun and engaging. Beyond literacy support, students participate in STEAM lessons, special interest guilds (chess, art, and drama were popular this fall) and have time for movement, nutrition, and health lessons. This past fall, students across Aspire's three program locations enjoyed a wide range of activities and lessons designed to interest and excite them.