Investing in Thriving Futures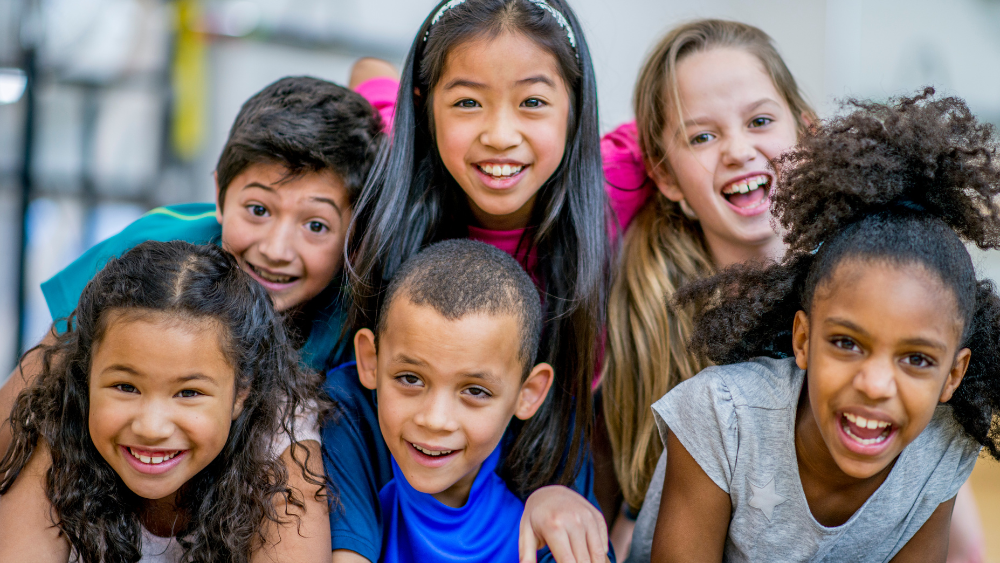 For over 25 years, Aspire Afterschool Learning has centered the needs of our students and families. From doubling the number of hours that we served students during the pandemic, to integrating students and families' ideas and input into our strategic plan priorities, and to offering our programs at no cost to families, Aspire is committed to providing equity and access to Arlington students most impacted by the educational opportunity gap.
Last July, Aspire launched a new three-year strategic plan which lays out a roadmap for Aspire to nearly double the number of students we serve. This bold vision for the future is designed to support students as they recover from pandemic-related learning loss, grow as learners, and build thriving futures.
As we work toward this goal, four key priorities will help us adapt and grow, while continuing to center equity and sustainability:
1. Growth Aligned with Excellence
2. Growth Aligned with Access
3. Attract and Retain a Diverse and Talented Program Team
4. Strengthen Partnerships for Sustainable Growth and Outcomes
Growth Aligned with Excellence
Aspire continues to respond to the increased learning needs of our students accelerated by the pandemic and missed learning. To meet this need, we are committed to reaching more students than ever before while maintaining our history of excellence through high-quality, holistic, and individualized support. Already, Aspire is serving 50% more students than during the last school year, going from 80 to 120 students.
Growth Aligned with Access
Aspire remains committed to serving students most impacted by the educational opportunity gap through increasing program access at our Arlington Mill location, increasing summer camp capacity, and keeping programs at NO COST for our families. By partnering with affordable housing organizations, Arlington Public Schools, and Arlington County, Aspire is able to serve students near their homes, reducing the transportation barrier that many families face when accessing out-of-school time support.
Attract and Retain a Diverse and Talented Program Team
Aspire believes representation matters and that students thrive when they build positive connections with staff, AmeriCorps members, and volunteers who reflect the rich cultural background of our students and families. Aspire commits to furthering our equity and access values by developing, attracting, and retaining a diverse team and creating pathways for employment for former students and members of the communities we serve.
Strengthen Partnerships for Sustainable Growth and Outcomes
Aspire believes a community approach to supporting historically underserved students and families works. We will grow our partnerships in order to execute our bold vision for growth. We are also committed to expanding volunteer opportunities for community members who want to give back and help Aspire close the educational opportunity gap.
Closing the Educational Opportunity Gap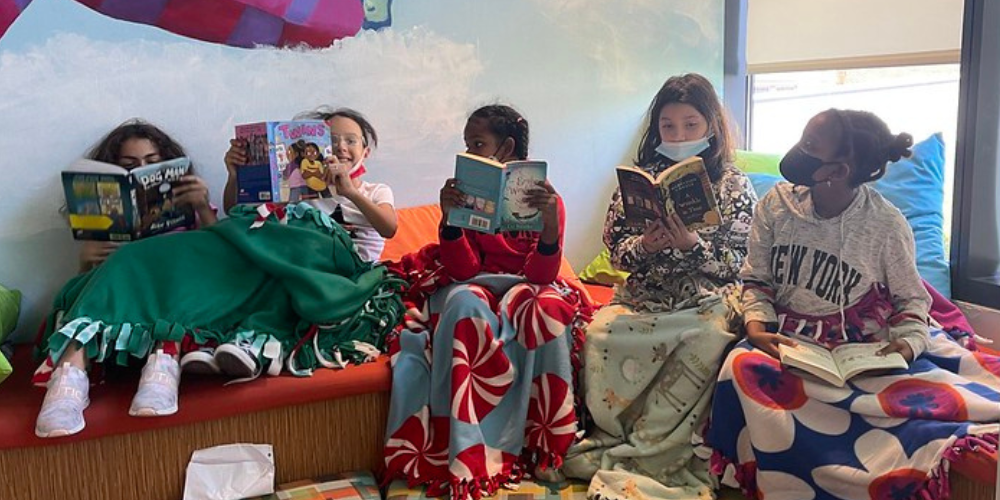 The pandemic both shined a light on and widened the educational opportunity gap. Aspire students are entering our program further behind than ever before. Our fall student cohort results showed that 85% of our students are two or more grade levels behind in reading. In pre-pandemic 2018-2019, 49% of students tested below grade level in reading.
The educational opportunity gap refers to how arbitrary circumstances in which people are born (race, ethnicity, socioeconomic status) affect their opportunities in life. While many factors contribute to this gap, a focus on reading can make a real difference in students' educational opportunities. Reading at grade level has been shown as a key predictor of high school graduation (Annie E. Casey Foundation, 2010 and 2014). In fact, students not reading well in upper elementary are four times less likely to graduate from high school on time; conversely, students living in poverty who are reading proficiently are just as likely to graduate as other students, regardless of income.
That's why Aspire emphasizes academic and practical literacy skills for our students, dedicating a minimum of thirty minutes every day to evidence-based reading practices. But we don't stop at literacy. Students also receive daily social-emotional lessons, work on STEAM (Science, Technology, Engineering, Art, and Math) activities, and conduct project-based learning. This holistic approach ensures that we support the whole child on their path to success, not just the student.
Historically underserved students deserve access to opportunities that challenge their imagination, open doors to emerging fields, and develop a lifelong love of learning. We will not give up on our students. We will not abandon our expectations of who can catch up, learn, or exceed. We know that our communities thrive when all students thrive.