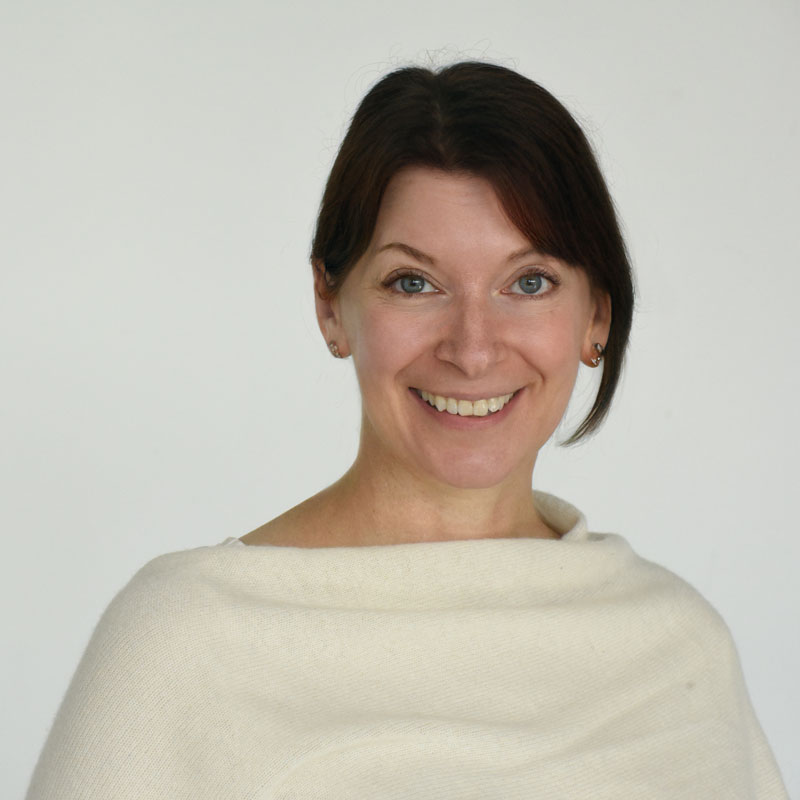 Paula Fynboh has extensive nonprofit leadership, program development, and equity and social justice experience at the local, national, and international levels. Paula has studied and practiced social change extensively and believes that real and sustainable change happens when people come together at the grassroots and community level around seemingly simple, yet powerful actions that shift the narrative and culture of what is acceptable.
Prior to joining Aspire, Paula developed international community engagement strategies across three continents with a focus on elevating the voices of youth and women in shaping their community and impacting education outcomes. Paula also developed, led, and scaled Sandy Hook Promise's school safety and violence prevention strategy, training and engaging schools and youth across the country and growing the organization from a startup organization into a nationally recognized nonprofit. Her accomplishments included developing and delivering programs with an anti-racist and equity lens and facilitating a merger to incorporate SAVE Promise Clubs into Sandy Hook Promise's framework, greatly expanding program delivery, youth engagement, and sustainability.
Paula holds a Masters in International Relations from the Fletcher School of Law and Diplomacy at Tufts University, a BS in Family Social Science from the University of Minnesota, and a Fellowship from the Billions Institute for Social Change Leaders. Paula was also accpeted to the 2022-2023 class of Leadership Arlington at the Leadership Center for Excellence, a program designed to connect and develop a diverse network of established leaders and empower them with the knowledge and commitment to transform and support their local community.
Since joining Aspire in 2021, Paula has led the development of Aspire's next three-year strategic plan, resulting in record student enrollment across Aspire's program locations and right-sizing Aspire's staffing model. Her work ensures that Aspire is poised to respond to this growth, put Aspire's values into action, and ensure more Aspire students have access to our high-quality and results-oriented program. Paula is excited to continue working and building partnerships that will close the educational opportunity gap in Arlington.