Building Thriving Futures
Aspire expands learning opportunities to help historically underserved 3rd through 8th grade students in South Arlington fulfill their potential through afterschool and summer learning programs. Aspire is committed to closing the opportunity gap and offers our programs at no cost to families.
Aspire has developed an innovative and holistic program model that provides strong continuity of services across the three main aspects of children's daily experience.
School Connections
Aspire's AmeriCorps members offer classroom support in 6 Arlington public schools and connect afterschool support with classroom lessons.
Afterschool & Summer
Aspire provides high-quality afterschool and summer academic support for students in 3rd through 8th grades at 3 sites in South Arlington.
Home & Community
Aspire works with families to provide opportunities to develop new skills, gain confidence, and support their children's development and education.
Aspire has three program locations near and along the Columbia Pike corridor in South Arlington, ensuring afterschool program access to families who need help the most.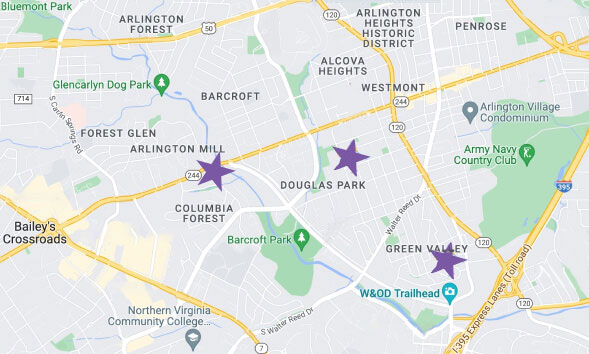 Reading changes lives!
When students read on grade level they are able to keep up with academic content and stay on track to graduate from high school.
students served intensively every day after school
+
hours of dedicated literacy support each year
%
of students improve their reading levels each year
%
of students qualify for free or reduced lunch
%
of students live in non-English speaking households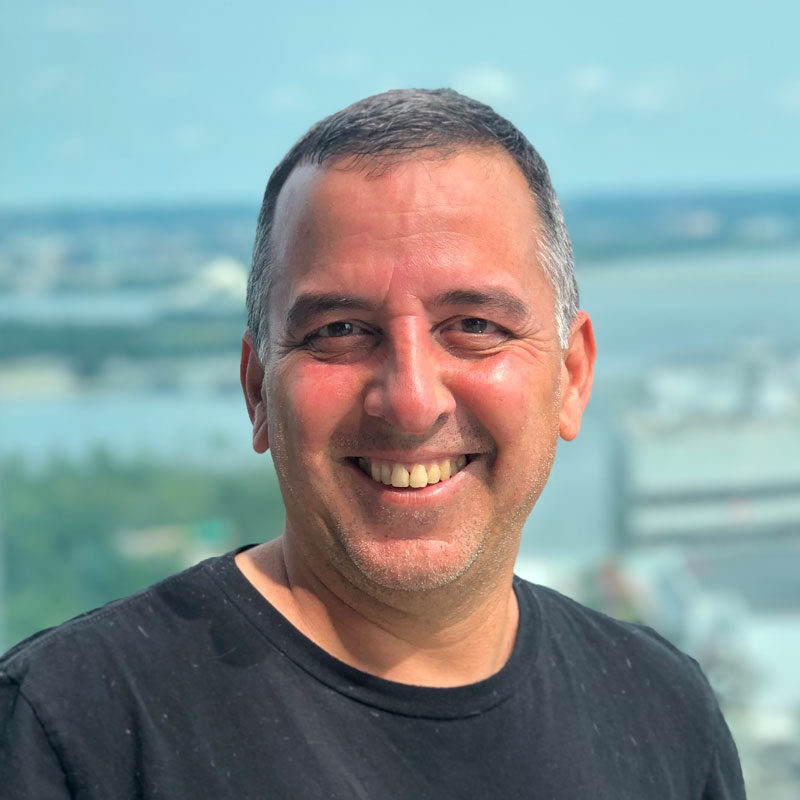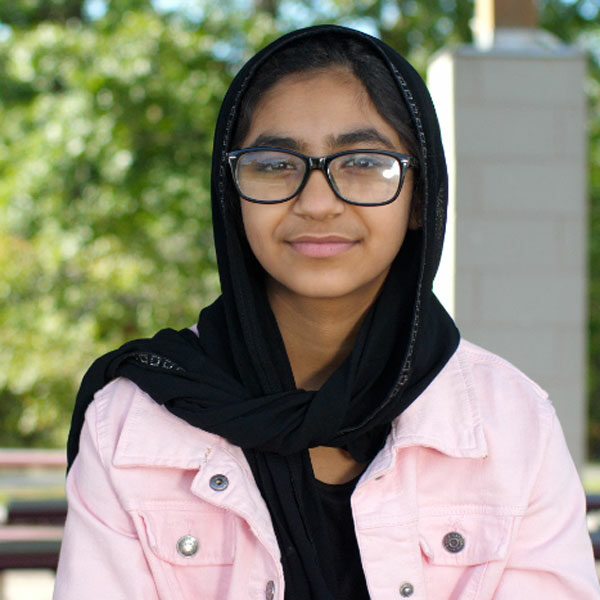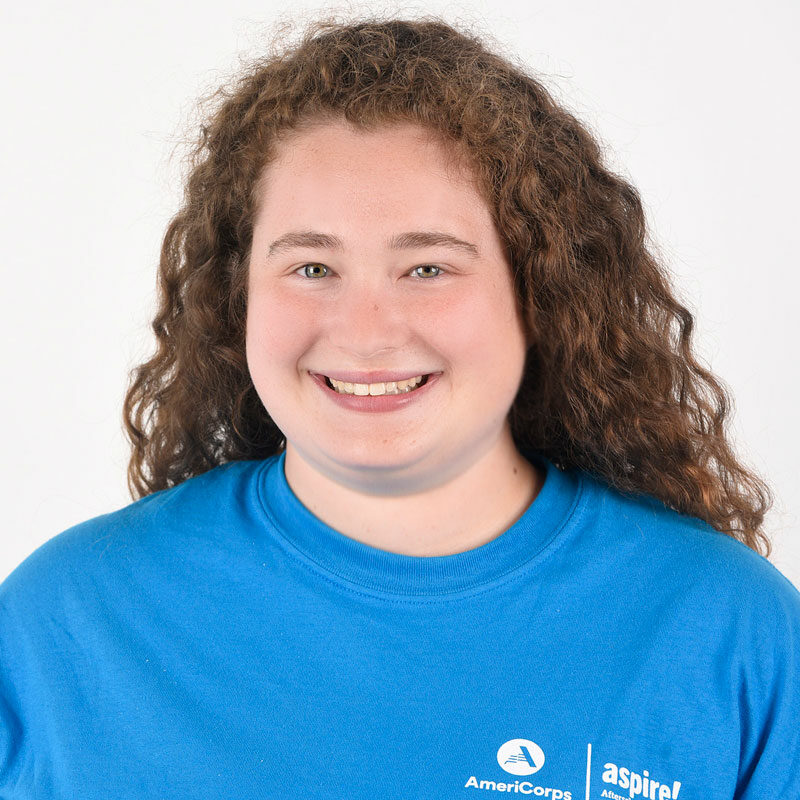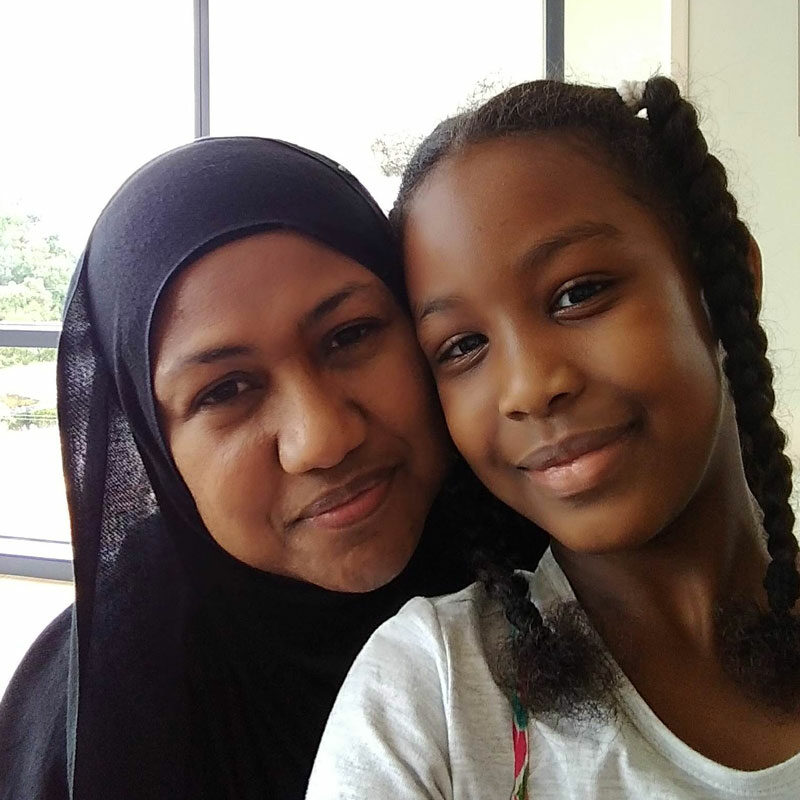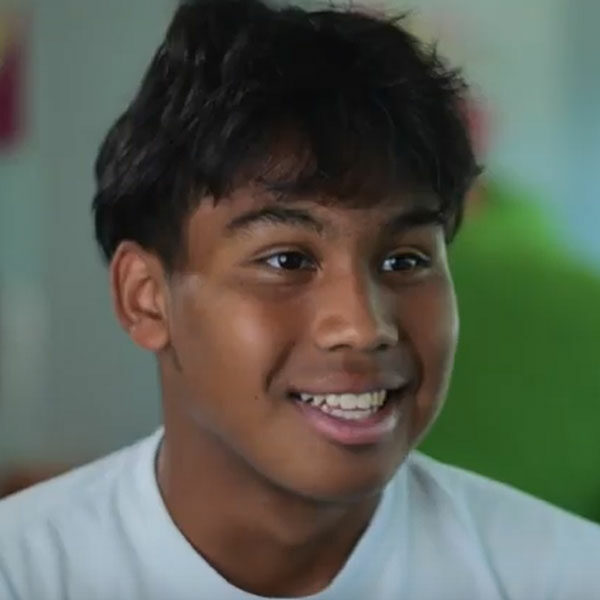 Receive news and updates in your inbox.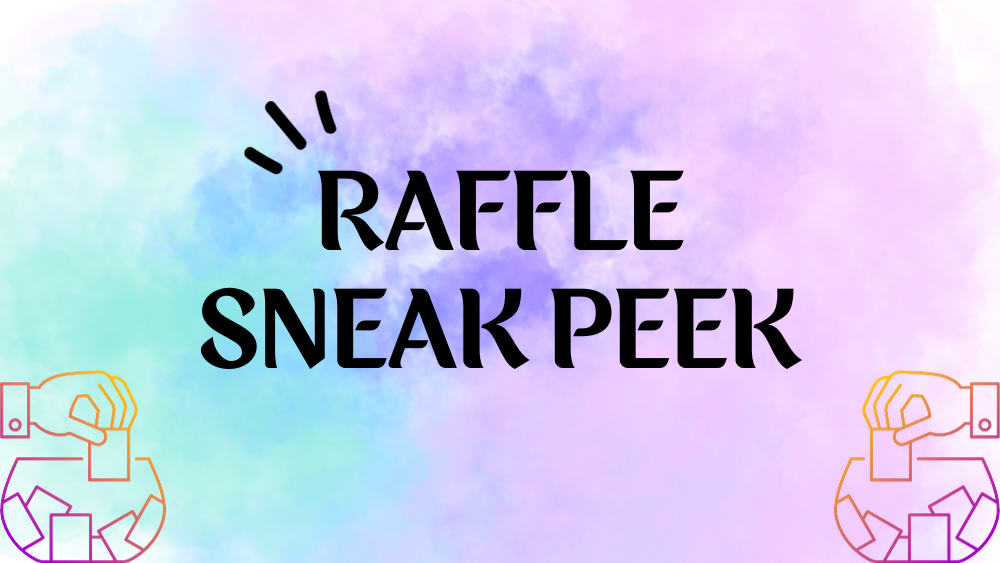 Aspire's Achieving Afterschool Celebration is rapidly coming up, and we can't wait to see many community members, supporters, and school partners at this fun night of laughter and…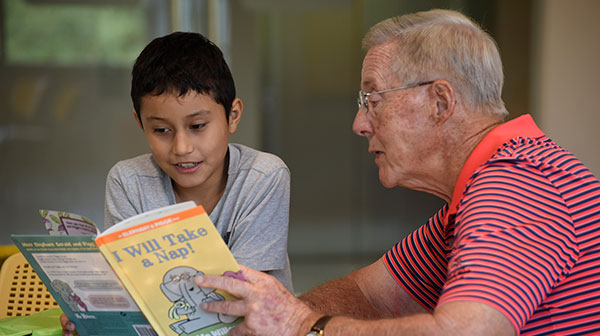 Event
Join Aspire and read 1:1 with our students, help with homework, and see our beautiful program space. To sign up, email volunteer@aspireafterschool.org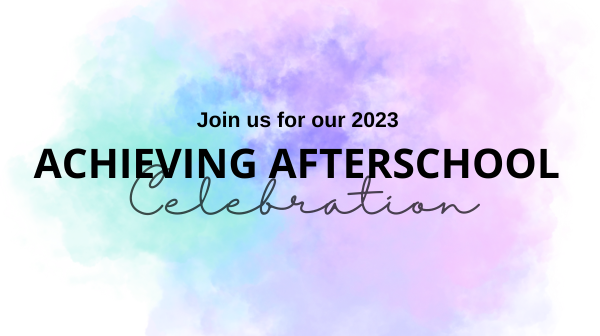 Event
Aspire's annual Achieving Afterschool Celebration celebrates the accomplishments of our students, the generosity of our supporters, and our community's ongoing efforts to close the educational opportunity gap. Buy your tickets today!